Shopping
Select Best Gift For Men: Some Tips
We're all beginning to make lists and plan our annual holiday present purchases now that Christmas is just around the horizon. If you are most women, you will have a broader range of common interests from which to draw gift suggestions for your female family members and BFFs. However, the art of the ideal gift purchase can occasionally be more of a mystery to your male friends and family members! Here are some terrific suggestions for selecting gifts for men to make your Christmas gift-buying experience as stress-free as possible.
A Unique Gift
If you give a man a thoughtful gift, it will mean a lot to him. He will undoubtedly value the present you gave him more once he realizes that you gave it a lot of thought. Learn what he requires, perhaps for a future special occasion. See how much he appreciates your kindness by getting something for him. Another possibility for buying gifts for men is that he has been contemplating purchasing this for some time.
Don't equate the worth of the gift with its price.
You shouldn't spend more money on a gift for a guy you've just started dating. The worth of the present gets not determined by the amount of money you spend purchasing it. Simply buying him a cup of coffee or a brownie could still have a particular meaning.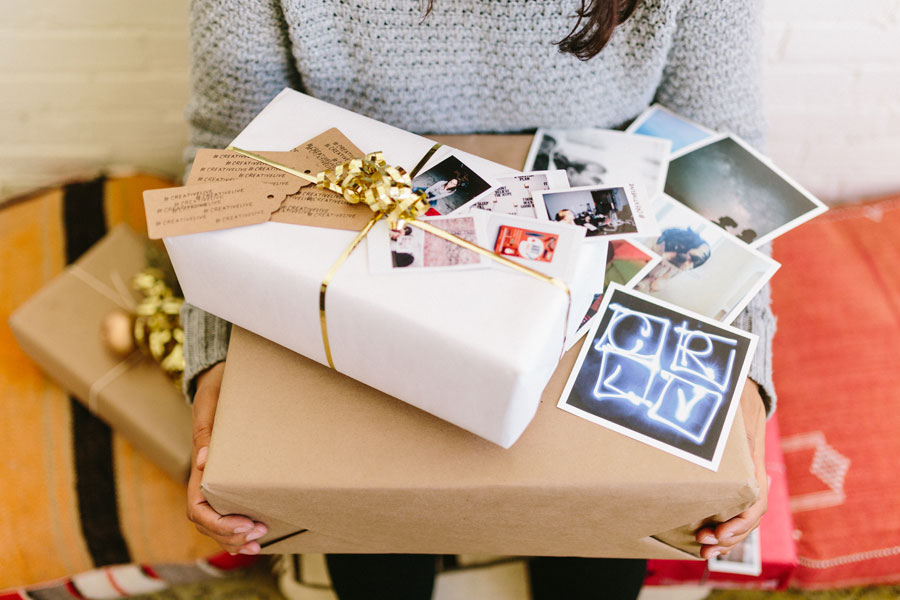 Don't purchase several gifts at once
Consider this: how will your partner be able to enjoy each gift if you buy him a whole armful? Note that the more of a specific thing you acquire for him, the less valuable it will become. He can get the impression from receiving numerous gifts from you that you must spend a lot of money to establish your value.
Therefore, buy him a Single thoughtful gift that will make him feel special. Something that will demonstrate your consideration for his preferences and your effort to find him the one thing he will value.
Buy him a ticket to a sporting event or a movie.
Giving a man tickets to see his favorite football or basketball team play will make him very happy. Sports-loving men frequently attend games of their favorite teams – so you can be sure he will be delighted if you buy him tickets to the upcoming match.
Additionally, if you know the kinds of movies he like, you can buy him tickets to the next one that you think he'll enjoy, especially if it's the next installment of a beloved series.